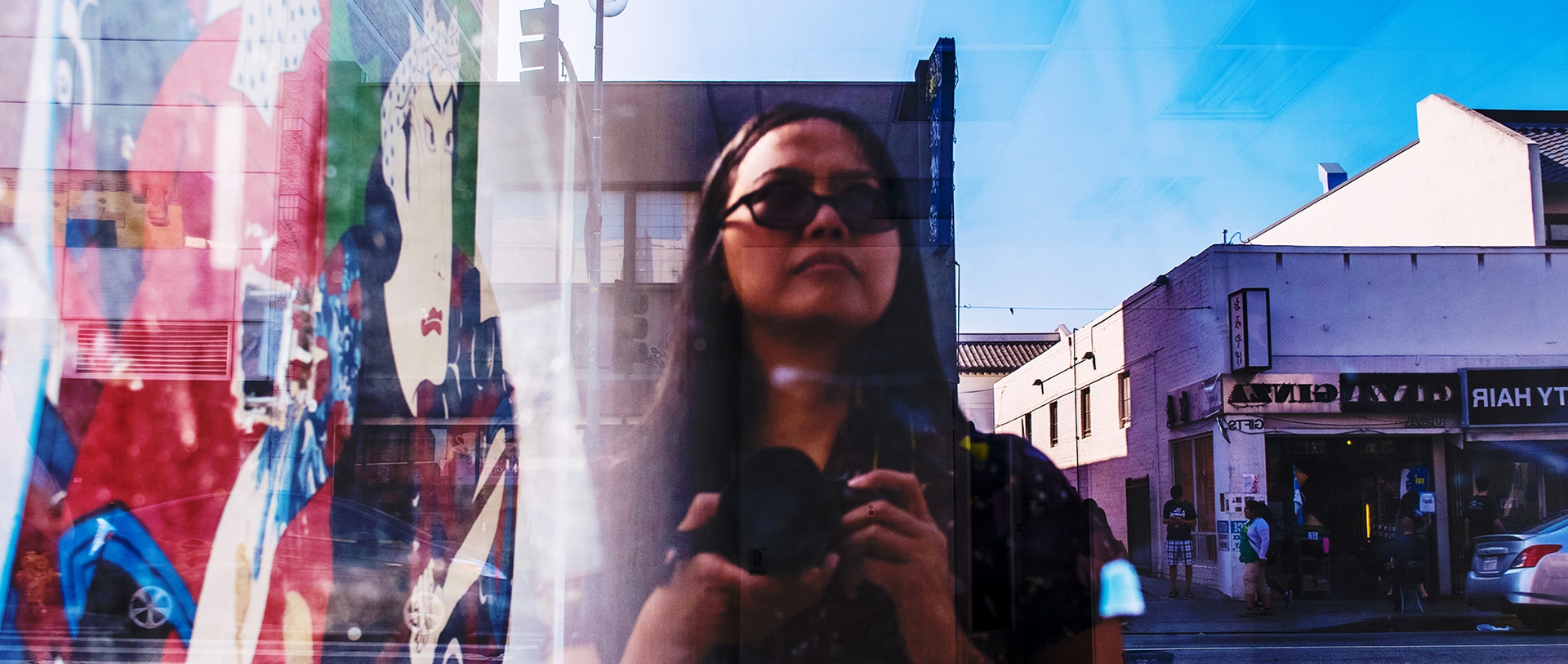 I'm a graphic designer and self-taught illustrator who enjoys creating brand identities and informational design. I love designs that are multi-layered, fun and a bit unusual. When not working, I enjoy exploring my neighborhood in downtown Los Angeles and eating copious amounts of Japanese food.
CONTACT ME if you're interested in my availability for projects, need an estimate for your logo and other promotional materials, or just to say hello.
Designer Bio:
I've always been in love with art as a child. I would often draw in class when bored and get my doodles confiscated by teachers who would later ask me if they could keep my artwork. Pretty big ego boost for a kid. So I wanted to be an artist. Well actually, I wanted to be a lot of things. An astronaut, singer, vet, scientist, etc. But being Filipino and in stereotypical fashion, my mother wanted me to become a doctor. Art was out of the question. I actually spent a couple of days in medical school and immediately realized it was not for me. So I quickly did a u-turn and finished college with a Bachelor of Science in Computer Science. Soon after college, my family emigrated from the Philippines to the United States. My passion for art never left me and I continued to draw and paint as a hobby. I spent some time working as a computer analyst before taking graphic design courses at the Corcoran College of Art and Design in Washington, DC. After following my family to Las Vegas, I worked as a graphic designer for R&R Partners, a large ad agency. I spent many years cultivating my skills and growing with the agency while working for clients such as Las Vegas Convention and Visitors Authority, Busch Gardens, Caesars Entertainment, Western Digital and many more. After a number of promotions and many years in the rat race, I decided to pursue some semblance of work-life balance and have been happily building my own freelance design business. My studio is always welcome to clients who are like-minded in their passion for great work, organization and love of the design process.